Title:
Enzo
Series:
Standalone
Author:
K Webster
Publication Date:
28 January, 2019
Rating:
DNF
Goodreads
|
Amazon
What is this book about?
From
USA Today
Bestselling Author K Webster, comes a new
forbidden romance
standalone novel!
Jenna's grown up in the system.
Forced to be tough, wary, and hard.
She's only been able to count on herself.
Until Enzo.
He's much older and responsible for looking after her.
What should be a job to him, evolves into much more.
Late night phone calls.
Lingering touches.
A forbidden fire that burns brighter each day.
Everything about him exudes strength.
His will to protect her is more than she could ever ask for.
Sadly, though, even heroes have their limitations.
But she doesn't need a hero.
She just needs him.
My Thoughts...
Where do I begin with reviewing this book? well... first of all, I just want to say that I tried to like it and tried to read it, but I just couldn't. I got to maybe thirty percent into this book before deciding to DNF it and here is why... I just did not like the heroin... at all! She was just so annoying to me, which is weird because I have read a lot of K Webster's other books and I have loved the heroin in those books. I guess this book was just not meant for me.
But I did like the hero, he was just so handsome and sweet. I did contemplate continuing on with this book just for him but I disliked the heroin too much and secretly didn't want them to be together cause I thought he deserved better! wow that felt good to type. But honestly he is a dream.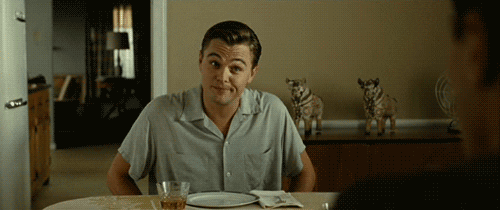 Unfortunately, this book was not for me, but that does not mean that someone else would not like it, you won't know unless you read it. One thing I want to note is someones favourite book could be someone else's worst book. Everyone has different tastes and that's okay, so don't let this review discourage you from picking this book up if you think it is something you might like.
e-Arc kindly provided in exchange for an honest review